Katie Sorensen "Mommy Influencer" Convicted
2 min read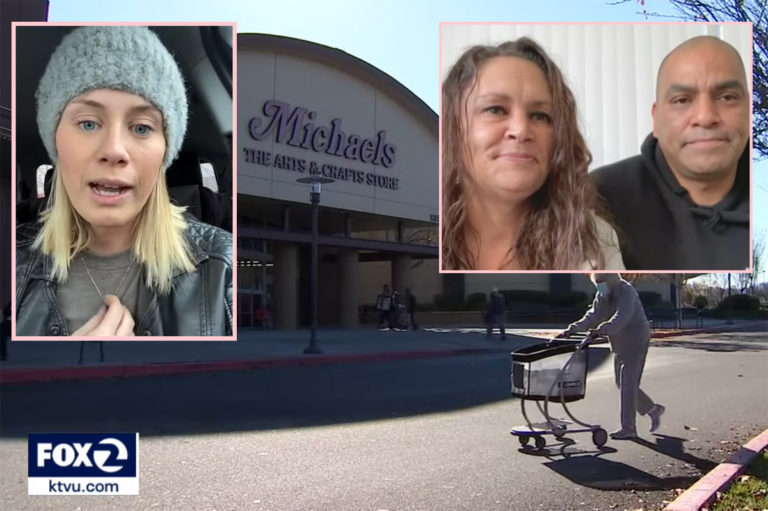 Kathleen Sorensen, 31 years old, formerly of Sonoma whose Instagram video went viral on December 2020 after she falsely claimed a Petaluma couple tried to kidnap her children at a local Michael's store, was convicted of one count of making a false report of a crime. The jury deliberated for about a full day before returning a guilty verdict on one of the three counts charged. The Honorable Judge Laura Passaglia presided over the trial. The defendant was remanded into custody after the verdict and bail was set at $100,000.
District Attorney Rodriguez stated, "This verdict will enable us to hold Ms. Sorensen accountable for her crime, while at the same time helping to exonerate the couple that was falsely accused of having attempted to kidnap two young children. The case is also important in that it illustrates the importance of using social media responsibly."
On December 7, 2020, Ms. Sorensen went to the Michael's craft store with her two young children. After purchasing a few items, Ms. Sorensen returned to her car, loaded her children into the car, and left the Michael's parking lot.  A few minutes later Ms. Sorensen called the Petaluma Police Department and reported that a couple had tried to kidnap her children. About a week later Ms. Sorensen made and published an Instagram video wherein she went into great detail about the near abduction of her young children, adding significant details that had not been disclosed to the Petaluma Police Department. The Instagram video went viral, and Ms. Sorensen also went on a local news program repeating her account. Officers from the Petaluma Police Department followed up with Ms. Sorensen. During that interview, Ms. Sorensen identified a Petaluma couple from Michael's store video as being the perpetrators. Ms. Sorensen's report was determined to be false and was resoundingly contradicted by the accused couple as well as store video that was obtained.
A sentencing date is yet to be set in the matter. The maximum sentence for the misdemeanor conviction is 6 months in jail. 
The case was prosecuted by Deputy District Attorney Robert Waner and District Attorney Investigator Ed Crosby. The Petaluma Police Department headed the investigation.
Sources:
https://da.sonomacounty.ca.gov/woman-convicted-of-knowingly-making-a-false-report-of-attempted-kidnap
https://perezhilton.com/mommy-influencer-katie-sorensen-found-guilty-false-police-report-kidnapping/