Donald Trump Posts Doctored Video of CNN Anderson Cooper on Televised Town Hall Meeting
1 min read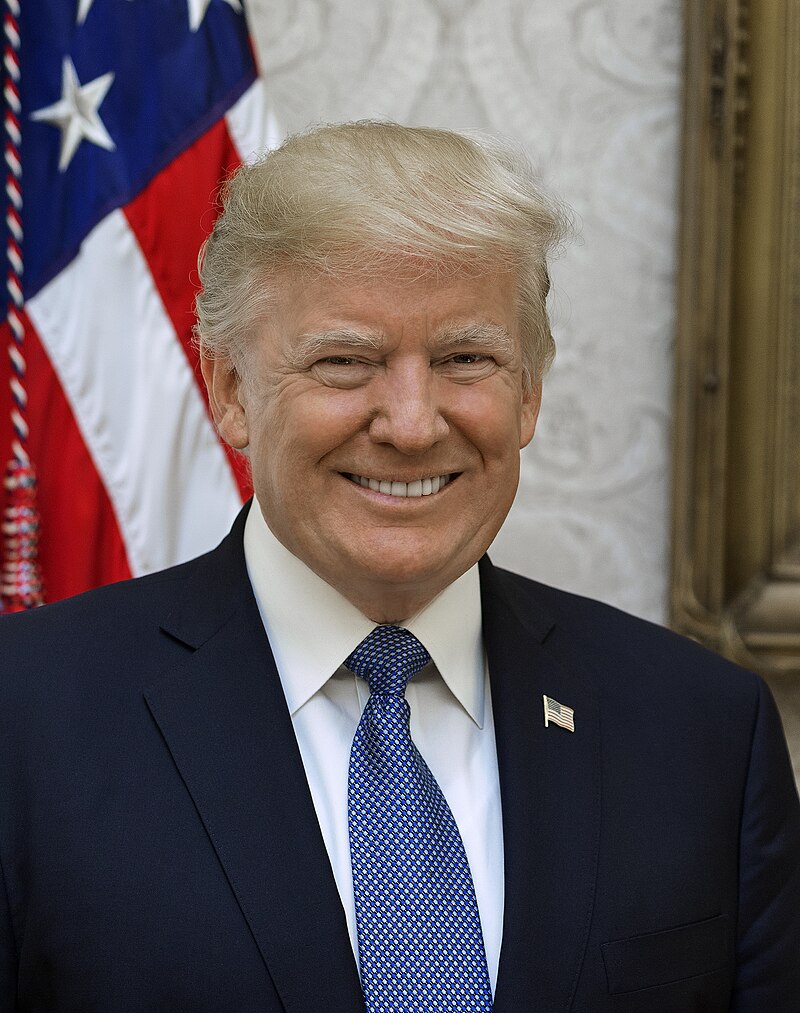 Donald Trump during a town hall meeting posted a doctored clip of CNN's Anderson Cooper reportedly saying "That was President Donald J Trump ripping us a new asshole." The parody was produced by a content creator (Borg Clone) on YouTube.
Anderson Cooper addressed the backlash on CNN's town hall criticizing the former president's erratic behavior which included his repeated lying, name calling against the moderator Kaitian Collins. He pointed out that Donald Trump is the Republican frontrunner for President regardless of how you feel.
Donald Trump recently emerged being found liable in his battery and defamation trial Elizabeth Jean Carrol. Ms. Carol was awarded $5,000,000 in damages. Trump is currently appealing the judgement. More than 3 Million people watched the Town Hall on television that night.
Source: https://www.tmz.com/2023/05/12/anderson-cooper-donald-trump-cnn-network-town-hall-criticism/?adid=social-tw